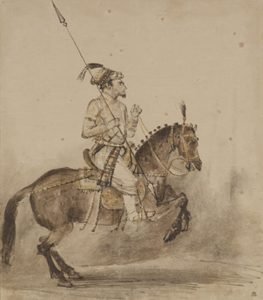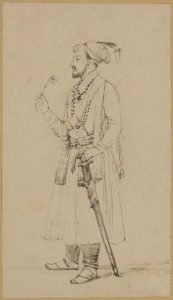 Some stunning revelations and discoveries have indicated Rembrandt van Rijn's love for Mughal art. Rembrandt is said to have lived during the era of the Mughal emperors Jahangir, Shah Jahan and his son Dara Shikoh. This was the Golden Age as the Dutch East India Company was at a boom and more than 5 million paintings were known to be made. The country was also free from the Spanish rule eventually.
Rembrandt was known to have been a spendthrift on his collections. Even after his house was auctioned to pay off the debts and he moved into a new smaller house, he did not stop with the collections. His collections usually included man-made works and natural objects ranging from paintings, drawings, Mughal miniatures to weapons, shells, musical instruments, plants, stuffed animals and a lot more. An inventory of his collections was drawn up in 1656, which also included Mughal art items.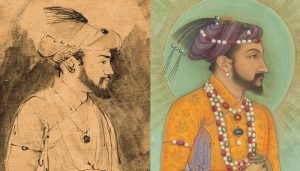 Stephanie Schrader's book, Rembrandt and the inspiration of India, is an indication to his fascination with Mughal art. She is the curator of drawings at the J. Paul Getty Museum in California. The expeditions of the Dutch to various countries including India led to new discoveries and gave an exposure to a variety of goods. The artwork and miniatures are said to have entered the country on the journey back via Surat. Though it is not clear whether Rembrandt managed to get these directly, through an official of the Dutch East India Company or another artist, but drawn by his inspiration and fascination with Mughal art, he is said to have made more than 20 drawings of the Mughal emperors and courtiers on Asian paper, out of which 23 survive even today.